News
QubicaAMF - proud to be Airtastic's supplier of choice
Airtastic currently has four venues in the North and South of Ireland that provide a mix of fun activities including Trampolines, Inflatables, Ninja Zones, Min Golf, Soft-play, Amusements and of course Bowling.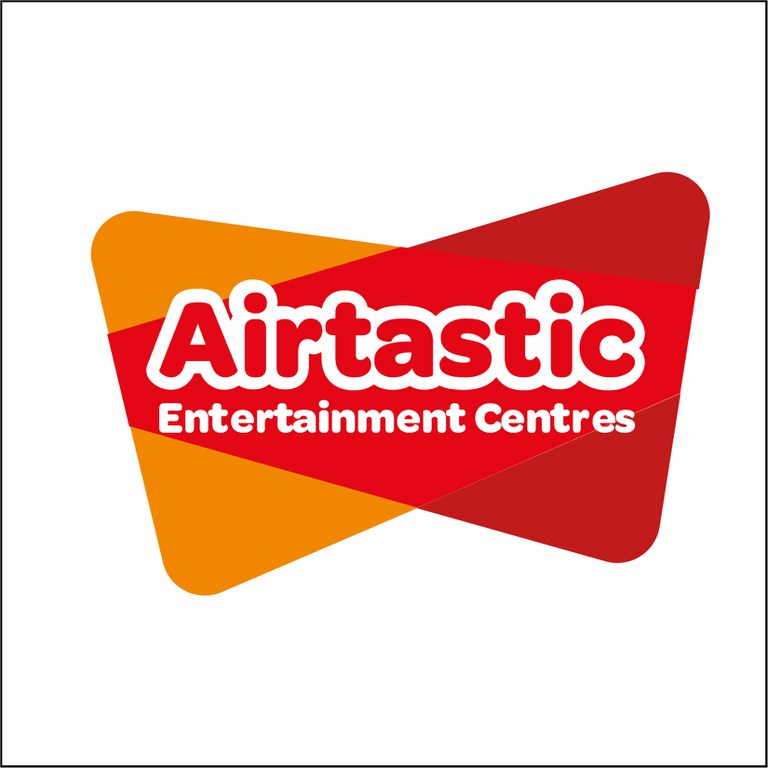 Airtastic is a fantastic place for kids and adults to get plenty of exercise before relaxing with food and drinks. The all-new bowling experience boasts 12 EDGE String pinspotters complete with CentrePunch lighting, Harmony ball returns, automatic bumpers for the juniors and newcomers—all played on the most beautiful walnut-coloured lanes for that classy feel. If that was not enough there are the centre has BES X scoring with new SuperTouch touch screen consoles.
ABOUT QUBICAAMF WORLDWIDE
QubicaAMF is the largest and most innovative bowling equipment provider in the world with 600 employees worldwide. We build and modernize more bowling entertainment centres than any other company in the industry, and have an installed base of more than 10,000 centres in 90 countries. We have a sales and distribution network with worldwide reach and maintains the largest R&D team for electro-mechanical products, software, electronics and entertainment systems in the industry. The company has U.S. headquarters in Richmond, Virginia and European headquarters in Bologna, Italy.
QubicaAMF has over 100 years of experience and can provide the perfect combination of bowling equipment, products and services for new or existing bowling entertainment centres, FECs, Cinemas or any other facility in the hospitality, retail or restaurant industry.
Our ongoing mission is Making Bowling Amazing. We are convinced that bowling has so much more potential to attract and entertain even more people. With our products, we will help our customers fully unleash that potential.
QubicaAMF is the organizer of the QubicaAMF Bowling World Cup, the largest annual sporting event in terms of the number of participating countries, which promotes bowling on a global level. The company celebrated the historical 50th anniversary of the tournament in 2014.